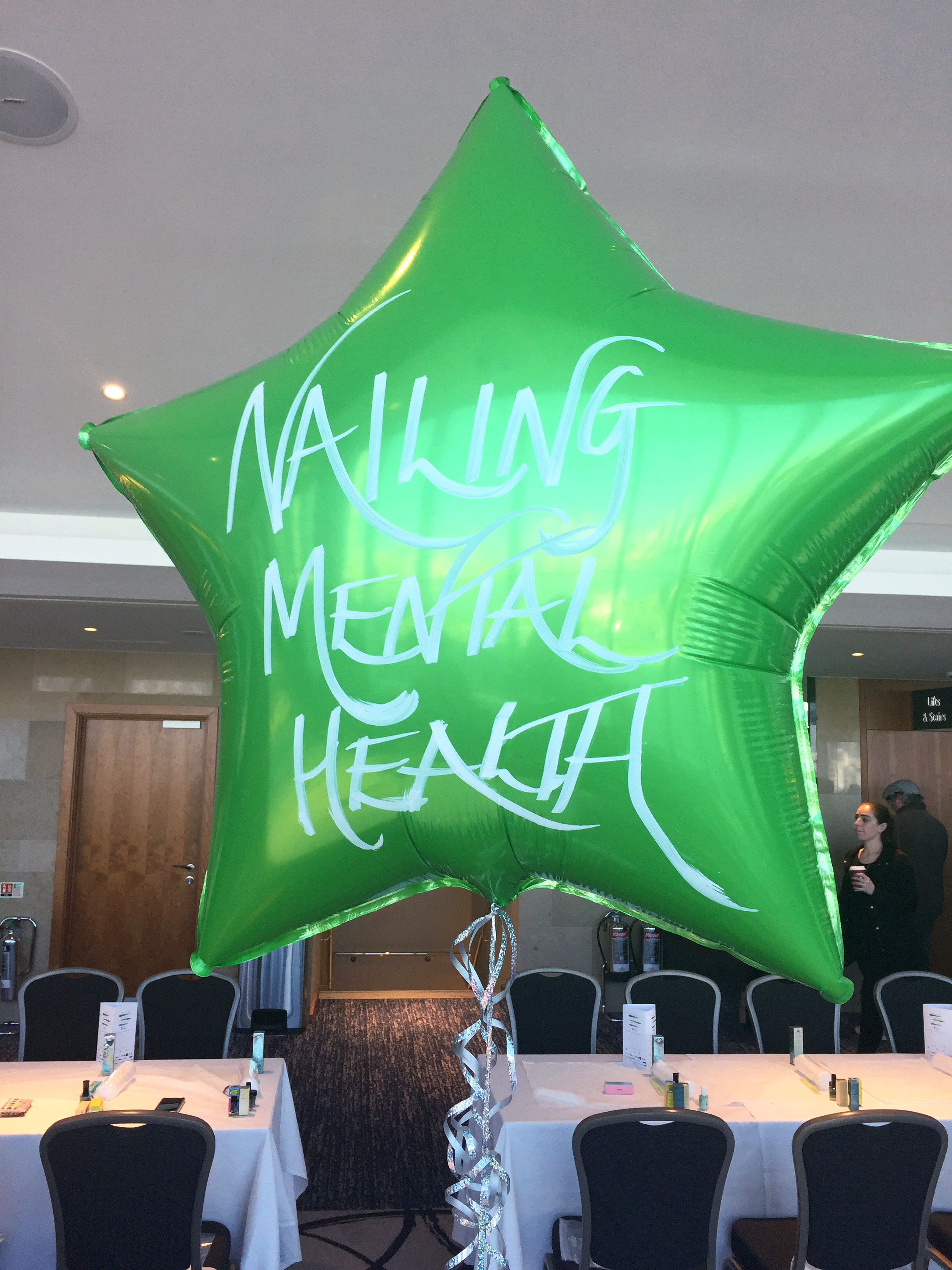 Kirsty travelled to London to help raise money for a brilliant cause.
Nailing Mental Health was set up by nail technician Stephanie Staunton in 2016 after suffering a Bipolar breakdown which nearly cost her life. The event on 2nd April aimed to shape and polish 6078 nails in 8 hours. The significance of the 6078 manicures is 6078 people lost their battle to mental health issues in 2015 alone.
As you may be aware, as you kindly donated, Kirsty attended her Nailing Mental Health charity event in London on 2nd April 2017.
Unfortunately, the target of 6078 wasn't reached but the event raised 6k on the day and it raised awareness to such an important cause.
The event itself had so many great sponsors and nail techs from around the country came to show their support and offer their services for the day.
For more information head over to the Nailing Mental Health website: http://www.nailingmentalhealth.org.uk/
For the rest of the year our charity tin stays on reception for anyone who wishes to donate. We are carrying on the theme of mental health and raising money for our local MIND charity. We never charge for nail repairs or fringe trims but kindly ask you to part with a few coins into our tin.