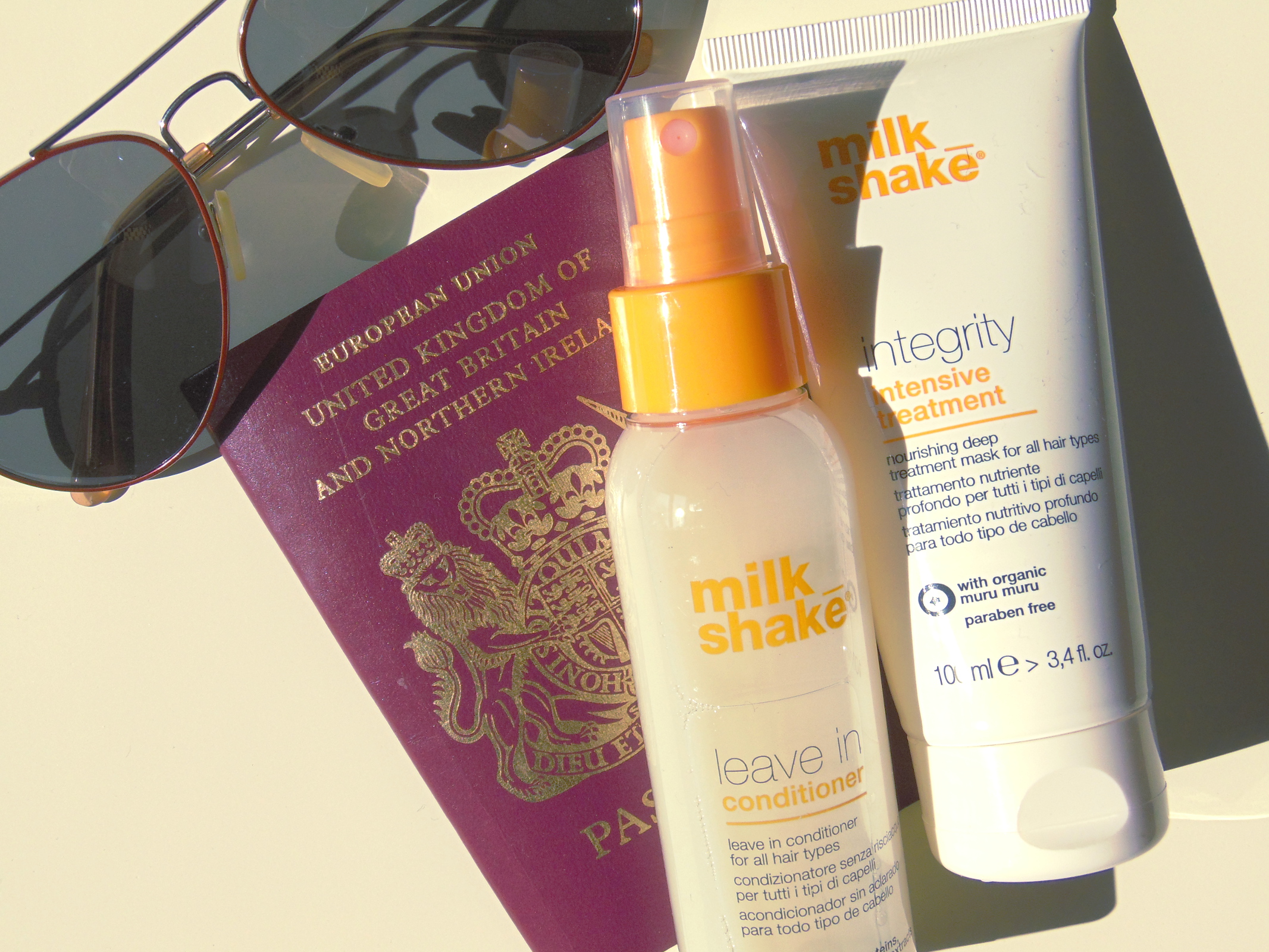 Celebrate summer & protect your hair
We have the perfect tips and tricks to help keep your hair looking great in the summer heat.
With summer right around the corner (somewhere, we hope) and you lucky people jetting off to find some sun over Easter and the next few months, we thought we'd impart some words of wisdom to keep those tresses in tip top condition.

Don't have your hair constantly in the sun. When you can keep it covered with a hat, in the shade or up out the way with a hair band- the constant beam of the sun can damage hair and fade colour.

Pack the right equipment. A good moisturising shampoo and conditioner will do the trick after a day in the sun and sea. Investing in a good quality leave in conditioner will also help. Leave in conditioners can be sprayed onto hair at any time and act as great protectors. At Venus we currently stock the Milkshake mini range, perfect for your suitcase and beach bag!

If you're laying out by the pool all day why not treat yourself to a hair mask? Milkshake's Beauty Mask is infused with UV protectors and vitamin E so keeps your hair hydrated and soft in the summer. Perfect after a day of lying in the sun and dipping in and out of the pool. It will keep hair nourished and refreshed.